Effective Leadership Training
Develop Strong Leaders at Your Organization
Skillful leaders at every level are crucial to the success of any organization. When managers and team leads are able to take decisive action to tackle challenges head-on, every department within the organization can benefit.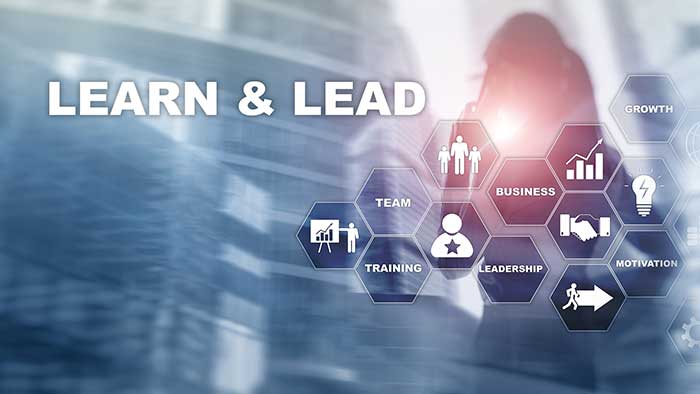 Effective, confidence-building leadership training aims to bring out the best in company leaders. Any of the following can benefit immensely from a well-crafted, thoughtfully developed leadership and management training program:
Department heads
Team leads
Managers at every level
Executive leadership
Senior leaders
Anyone who oversees special projects
Supervisors
Matrix leaders
Mentors
Junior leaders
Future leaders
Other managers & company leaders
Emerge ID has the right background and expertise to help you create engaging leadership training programs that will help your managers and leaders perform better in their vital roles.
Foster Leadership Potential in Everyone
In truth, everyone in your organization has the potential to be a leader. Even employees who don't oversee others can benefit from leadership training, for a number of reasons:
They may become team leads or managers in the future.
Everyone can learn to lead themselves to improve personal performance and productivity.
Leadership skills can apply in daily operations and client interactions.
Training can boost confidence and improve collaboration.
That's why many businesses choose to develop leadership programs that are available not only to managers, but also to anyone who's interested in improving themselves for more positive outcomes in the workplace and beyond.
Contact Us Today to Get Started
Turn to Emerge ID for leadership and management training solutions that will build present and future leaders who will be instrumental in reaching your company's goals. Sign up for a free consultation. You can schedule a demo, complete our online contact form or call us directly at (970) 306-8976. Reach out to us today.