Learning Management Systems
LMS Setup & Management Solutions
In addition to training your new hires, you want to keep providing all your employees with opportunities to learn, grow and develop. Whether they need to be trained on new products, services and processes, or you want to give them personal growth and upskilling opportunities, you need a convenient, easy-to-access method to set up, manage and deliver training.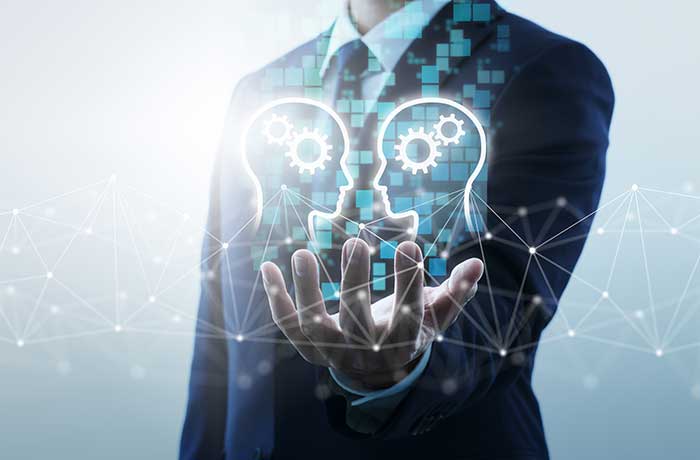 What can a good learning management system (LMS) do for your business? All this and more!
Make your training process more efficient
Boost productivity & even profitability
Build a better workplace culture
Foster opportunities for ongoing on-the-job training
Attract top talent
Automate your training programs
Make digital learning easy to access
Facilitate a culture of continuous learning
Plus other benefits …
Emerge ID is ready to provide you with custom-fit LMS setup and management solutions. We will set up a management system that's easy for you to run and simple for your teams to access whenever a team member is ready for additional company-supplied or third-party training.
Managing On-Demand Training
One of the many benefits of using a well-designed learning management system is its ability to structure and deliver ongoing, on-demand training. With a reliable LMS solution in place, your employees can learn on their terms. A well-designed LMS solution that's implemented skillfully lets your teams make time for on-demand training throughout the year. With a centralized management system, employees have the flexibility of accessing courses whenever they are ready to learn more.
Contact Us Today for Help
Discover how your organization can benefit from Emerge ID setting up and managing a learning management system. We are also available to help you develop your training curriculum and design instructional courses. To get started, give us a call at (970) 306-8976 or fill in our online contact form today.